Easy to work with, no hassle pricing – welcome to the new style of marketing agencies
1
,
000
s
OF CREATIVE WAYS WE CAN GROW YOUR BUSINESS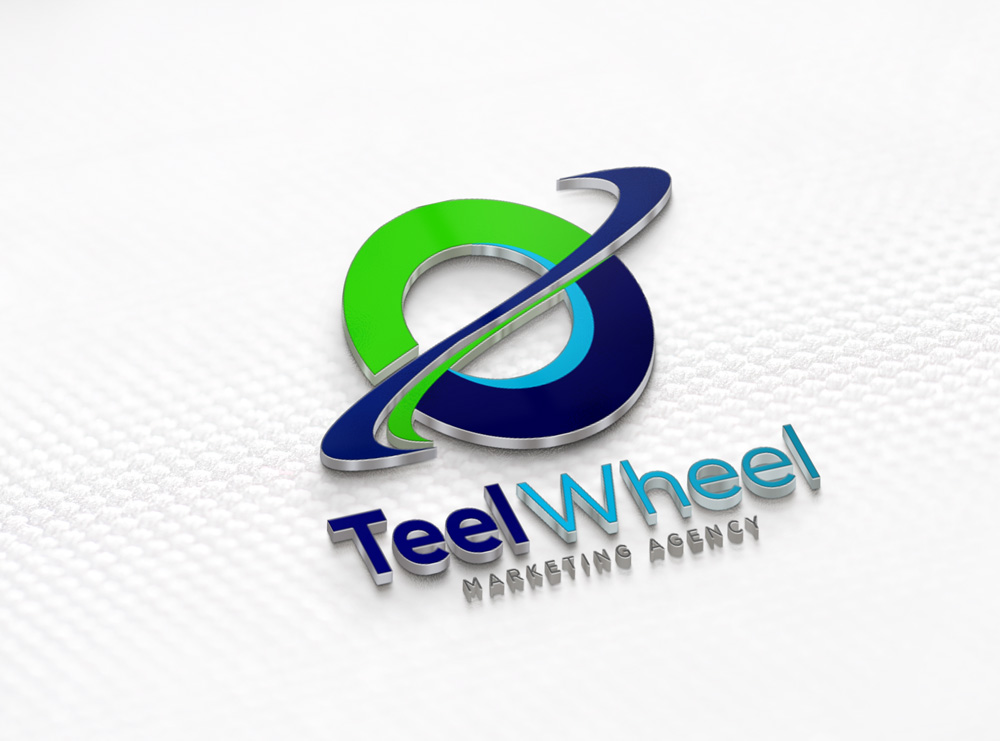 1
Not your typical marketing agency!
2
We'll take a complete view of your sales and marketing and get you going in the right direction
We'll redesign your website and put you on a leading CMS platform to make the site easy to maintain
Designing email templates and sending email campaigns on your behalf
Review your business to find issues and ideas areas of improvement
Loreula eget dolor. Aenean massa. Cum sociis natoque penatibus et magnis dis parturient montes, nascetur ridiculus mus.
Blog posts, whitepapers, website content, email content and more
We'll help to get your website to the top of the results page on all leading search engines
Let us run your AdWords campaign for you. We'll help you target a campaign and generate ROI.
We'll run your social media campaigns and help with engagement.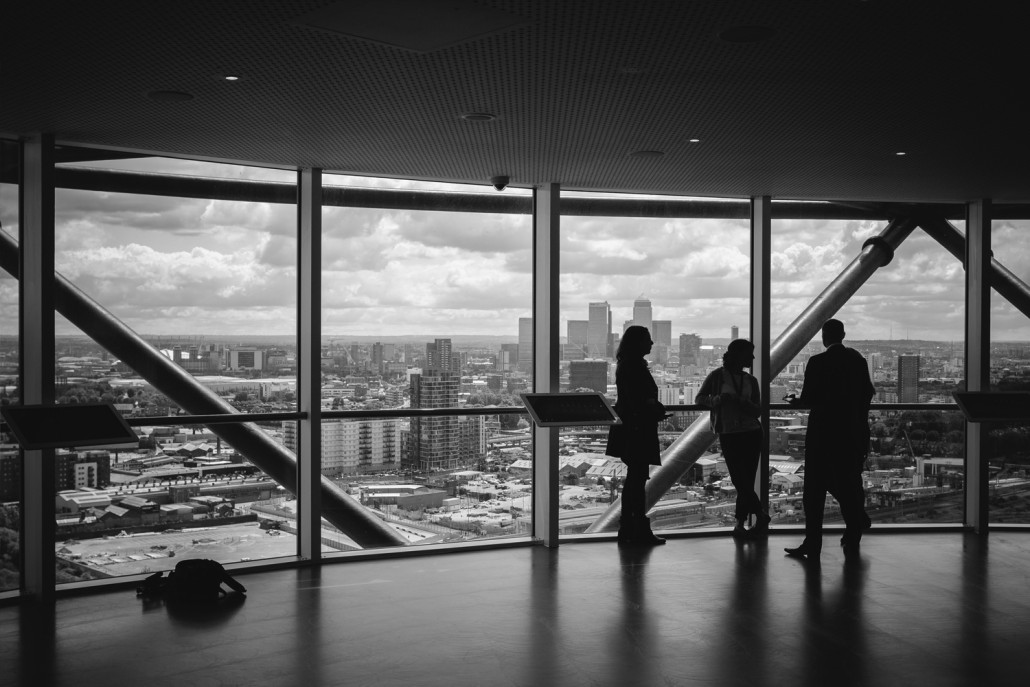 Solutions that give your sales and marketing a boost!
Follow/Like Us!
Make sure to keep up with us on social media.
TEEL WHEEL DALLAS, TX
825 Market Street
Suite 250
Allen, TX, United States
TEEL WHEEL DOES
Videos
Blog Posts
White papers
Application Design
Email Marketing
SEO
PPC Advertising